Business and Company Registration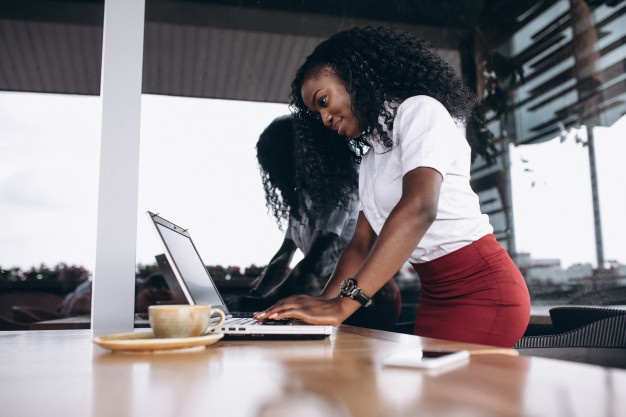 Forming a company is never simple. Obligations, procedures, timelines, forms and costs can be a real headache. ECRS is Jamaica's leading expert in company formation, offering services to help with establishing the legitimate existence of your company. Our comprehensive services are delivered by an experienced team of local experts, giving you an insider's understanding of registering your company and remaining compliant.
From small proprietorships to large local, regional and multinational corporations, ECRS can advise, assist and support you and your board on a wide range of corporate services including:
Company incorporation and branch registration
Registered office and authorised agent services
Corporate compliance, filings and maintenance
Branch de-registration
Company dissolution
Corporate advisory services
Company restructuring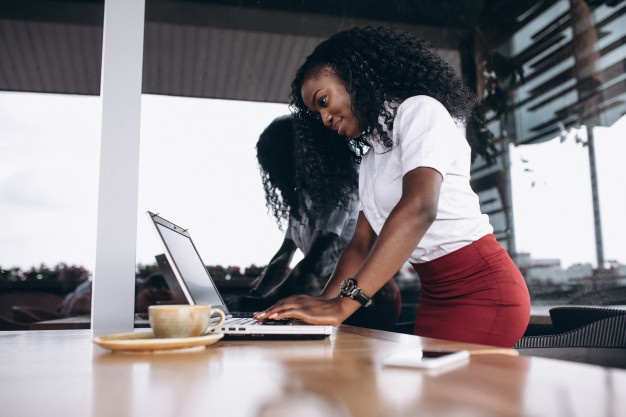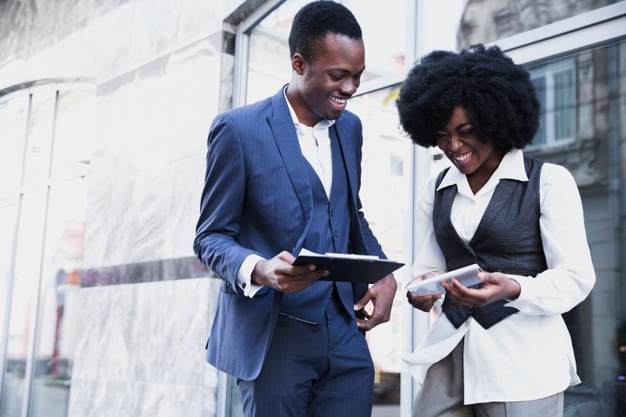 As the government increases its efforts to collect unpaid taxes, it is important that individuals and companies file their returns in a timely manner. ECRS Consultants Ltd provides tax preparation services for personal and business taxes that will help minimize your tax liability, penalties and interest. Our goal is to help you remain compliant.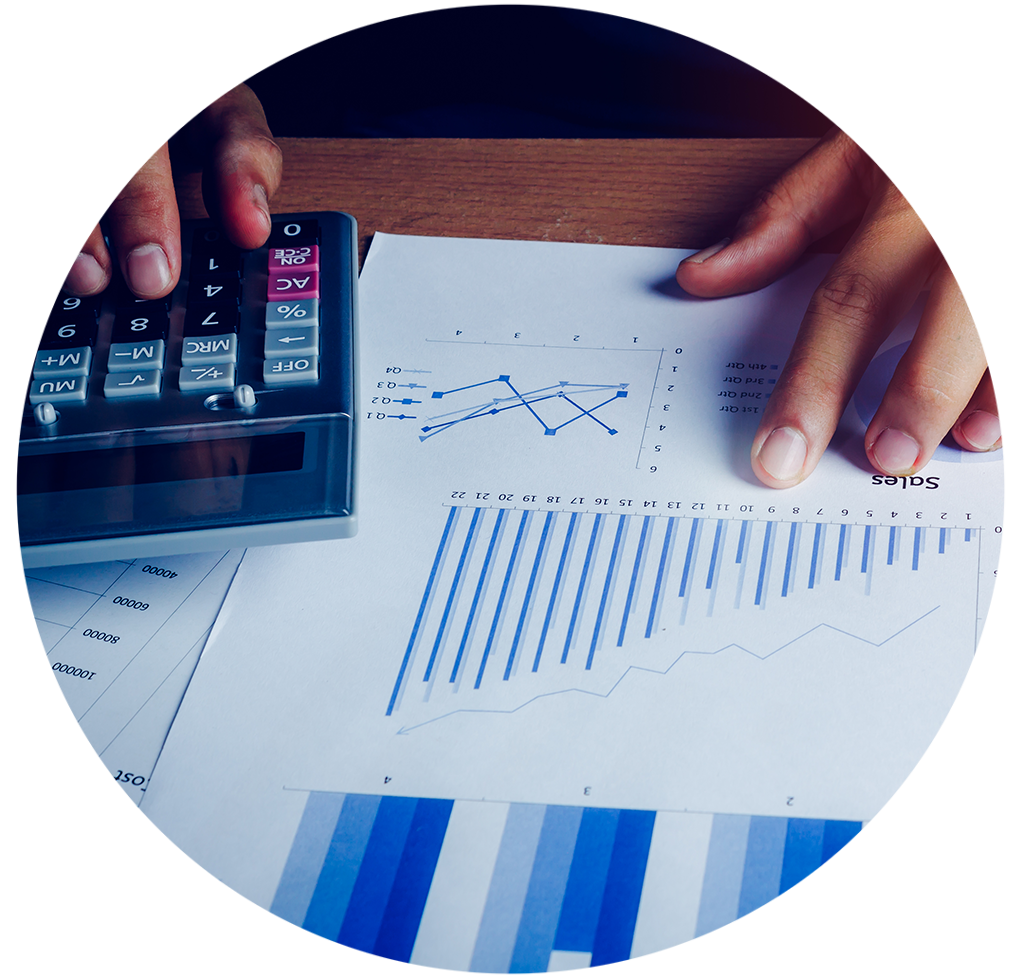 Annual Compliance Support
Benefit from ongoing, proactive corporate secretarial maintenance utilised by over 300 companies across the island.
Experience a centralized workflow through single point of contact, with local compliance experts.
Highly inclusive flat-rate cost structure and simplification of administrative workload.
Digital maintenance of shareholder registries and books, and physical maintenance where appropriate
Filing of annual reports or its equivalent.
Proactive tracking and notification of compliance deadlines through regular conference calls and communication.
A Corporate Health Check is a detailed audit of your company to ensure that it is compliant with the government regulations.
This health check involves:
Documentation of potential deficiencies and the suggestion of associated remedial actions to bring the entity back into good corporate health.